Super Pen Massager
$55.00/1.642988
According to statistics, 80% of people will feel some kind of muscle pain or discomfort for at least five days out of the month. In addition, 23 % of the workforce complain of pain in the neck
About Super Pen Massager
Super Pen Massager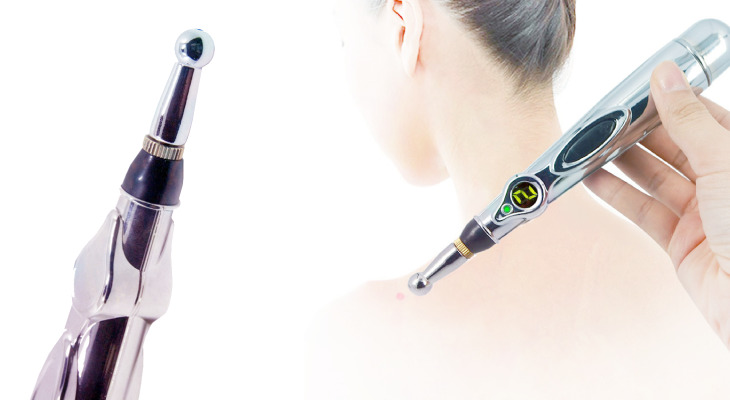 According to statistics, 80% of people will feel some kind of muscle pain or discomfort for at least five days out of the month. In addition, 23 % of the workforce complain of pain in the neck, in the lumbar zone or in the knees. The fact is that with the passage of time, physical activity or various rheumatic diseases cause the muscles to progressively atrophy, which can become, if you are affected, a serious problem for your quality of life.
Acupuncture, an ancestral solution for pain
This discipline of traditional Chinese medicine remains one of the most effective in relieving pain of any kind. It consists of the application of needles in the damaged muscles so that the nervous system is in charge of correcting the problem in a natural way.
This is a painless therapy that you can undergo at any time, but do you have time to find the best clinic, travel and submit to its schedule? Don't you think it would be easier to have some product that would offer you the same results as an acupuncture session?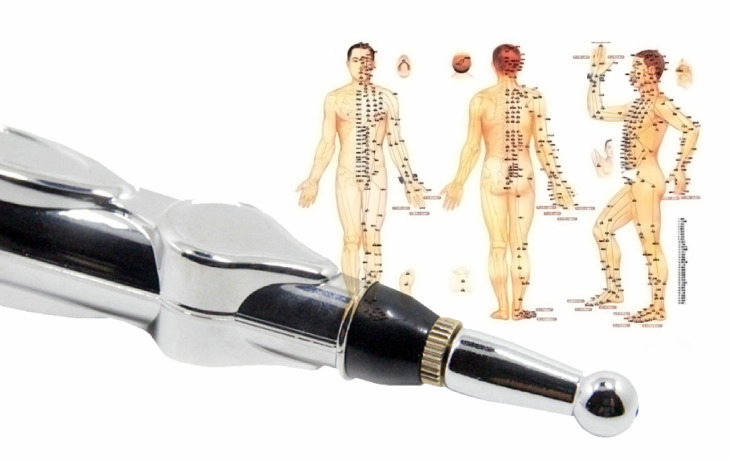 Although the size of the Super Pen Massager is identical to that of a fountain pen, inside it is possible to see how its designers have managed, in such a small space, to create a perfect product. Its blunt head is the one that receives the energy produced in its small engine. This piece is interchangeable.
Just below is the digital display showing the intensity of the massage you want to receive. At the base of the product you will find the battery (one battery) and an extended button with which you can select, by pressing up or down, the level of power you'd like for your acupuncture session.
It also includes an instruction manual so that you know which meridian points to stimulate depending on the area of your body where you feel the pain. Don't forget that for the product to be more effective you just need to apply a conductive gel, such as aloe vera, and take advantage of the opportunity to improve the appearance of your skin while you recover the normal functioning of your muscles!