Chef X Probe
$66.00/1.936505
Do you love to cook, do you enjoy getting in the kitchen and preparing finger-licking recipes for your family and friends? If the answer is yes, you will want to discover one of the best-kept secrets
About Chef X Probe
Get the exact temperature right and control the cooking time with this cooking thermometer.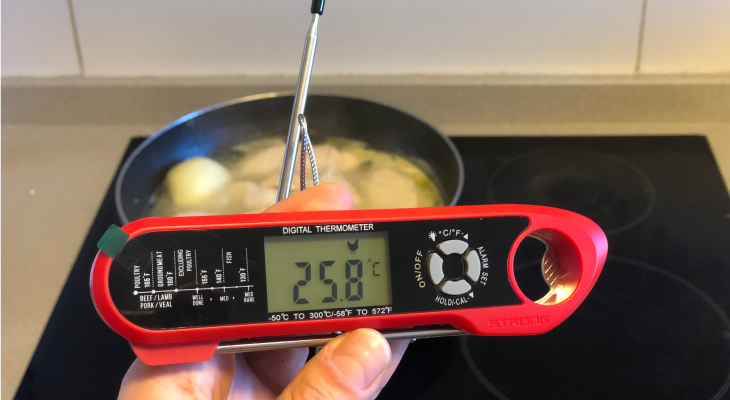 Do you love to cook, do you enjoy getting in the kitchen and preparing finger-licking recipes for your family and friends? If the answer is yes, you will want to discover one of the best-kept secrets of the great chefs to achieve the perfect temperature when cooking food.
There are many ways to tell if food is cooked properly, however, most of them are not very accurate.
Do you struggle to find the exact doneness of meat, fish or pastries? If you wait too long, the food ends up burnt or dried out and if you take it out too soon, it stays raw. If you're looking for perfection you're in the right place – read on!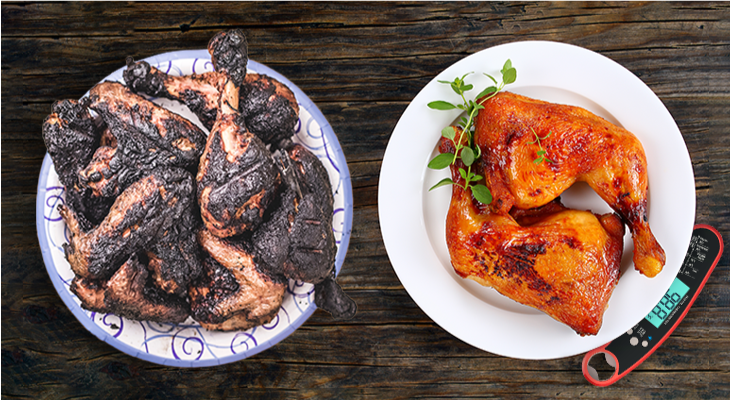 A group of award-winning and world-renowned chefs have developed a thermometer capable of displaying instant and accurate food temperature readings on this handy folding kitchen accessory – we're talking about Chef-X Probe!
The thermometer used in the best kitchens in the world.